Our journey began 10 years ago with the vision to transform Business Operations through Automation.
PHI Consulting is a SaaS Solutions company providing high-end solutions to businesses enabling them to achieve operational efficiency. 
How We Work
Phi is keen on developing the Golden Ratio for improved sales through enhanced Customer success and experience. We make this possible by formulating a focused sales, support & customer success strategy.
Trusted
By Industry Giants Worldwide
Opening Doorways to Inclusive Growth for Your Business
We provide you with a diverse range of cutting-edge solutions in the realm of Customer Support, Success, Experience and boost your sales through our deep knowledge of the latest tech stack.
Powerful theme for creatives designer
We design brand, digital experience that engage the right customers
Meet Our Team of Brainiacs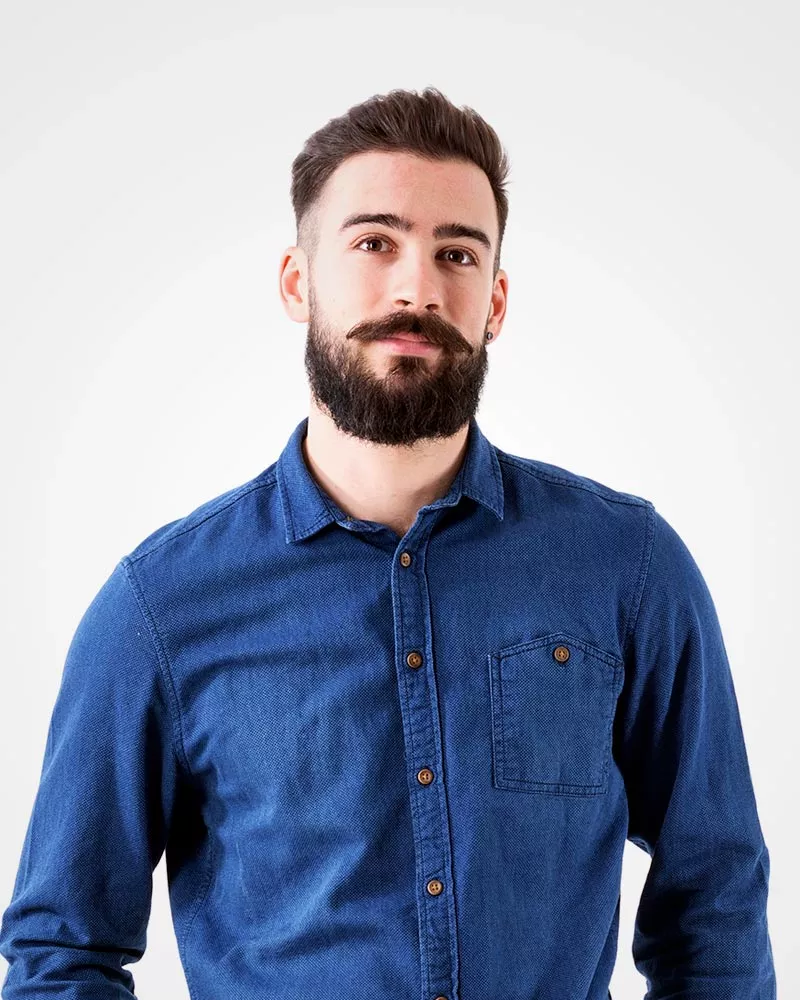 Life is too short to
work somewhere boring.
Luckily, we're hiring!